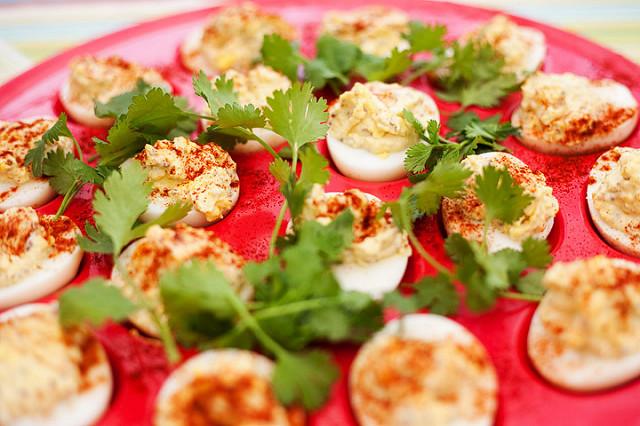 "Fiesta" by cocaberries is a Creative Commons image licensed under CC BY 2.0
Welcome back, Buckeyes and other Columbus-area college students! To help you get your semester started on a good note, University Baptist Church is hosting a picnic on our front lawn, featuring wings from BW3, a lot of other delicious food, fun games and activities, and plenty of good conversation. Come and meet the friendly members of our congregation and your fellow students, and learn about UBC's newly minted campus ministry, U.B. Waves.
University Baptist Church is a welcoming and affirming congregation that believes God's love is for everyone, regardless of age, race, sex, creed, sexual orientation, gender identity, physical or mental dis/ability, or any other distinction that threatens to divide God's children or declare any person or group to be outside the scope of grace.